OUR AUSTRALIA CRUISES


Australia is one of our most popular destinations, whether it's a cruise circumnavigating all or parts of Australia,
or as your departure point to the Pacific Islands, Asia, the middle East, Europe, and even around the World.
We specialise in all sorts of Australia cruises and below is a small selection of some of our favourites.
So make sure you contact one of Our Australia Cruise Specialists today
for the best advice and deals on your chosen cruise.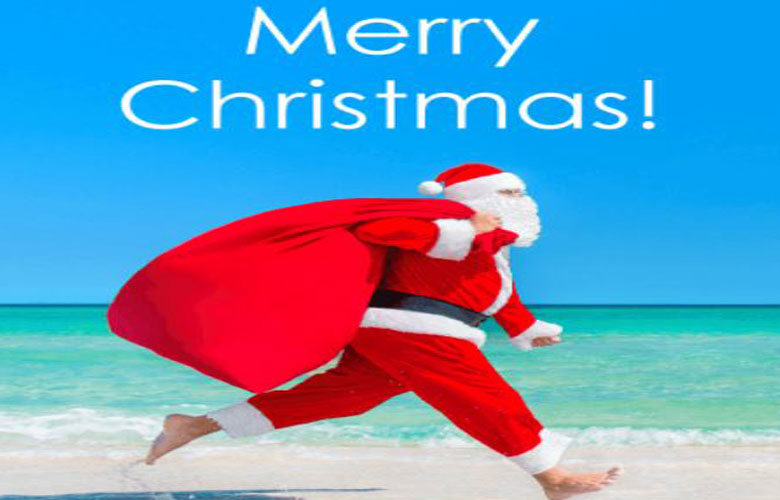 CRUISE ONLY: Let someone else do all the cooking and housework. Take the family for a South Pacific Christmas on the family friendly cruise line, Royal Caribbean.
more info about this deal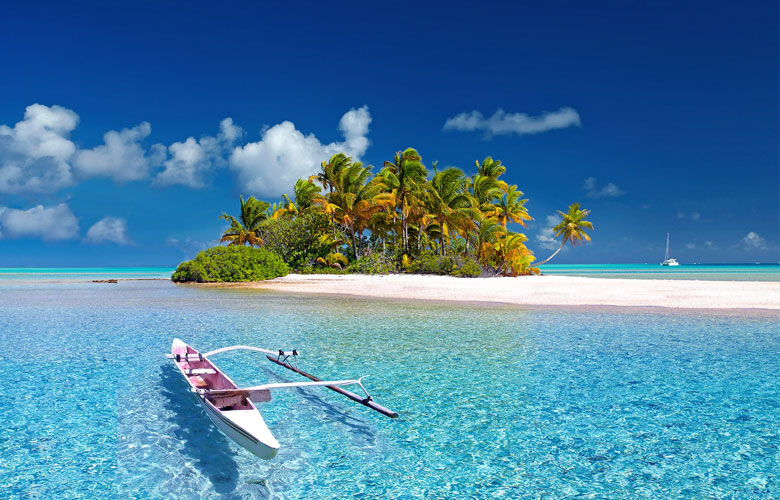 CRUISE ONLY: Shop Melbourne, then relax onboard for a few days before arriving in the Islands to start your exploration of New Caledonia, Vanuatu and the Loyalty Islands
more info about this deal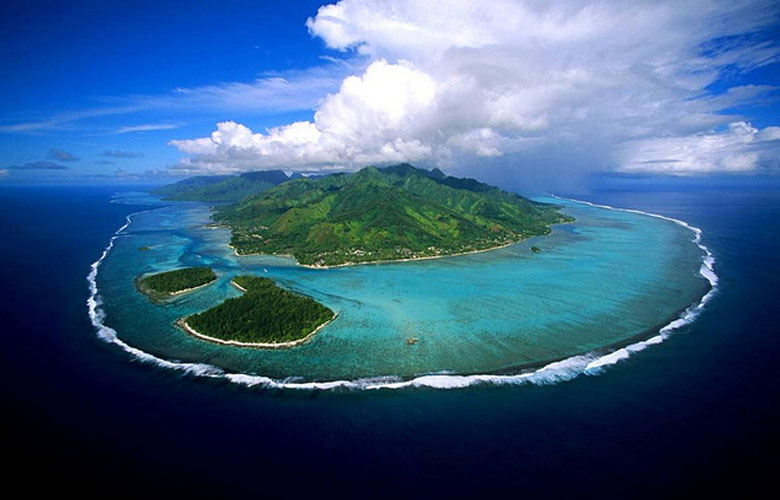 CRUISE ONLY: All your shore excursions, all your drinks, open dining… this is ultra luxury cruising from Sydney to Papeete next February. This will sell out, book now!
more info about this deal